How to Determine the Right Amount of Auto Insurance Coverage for You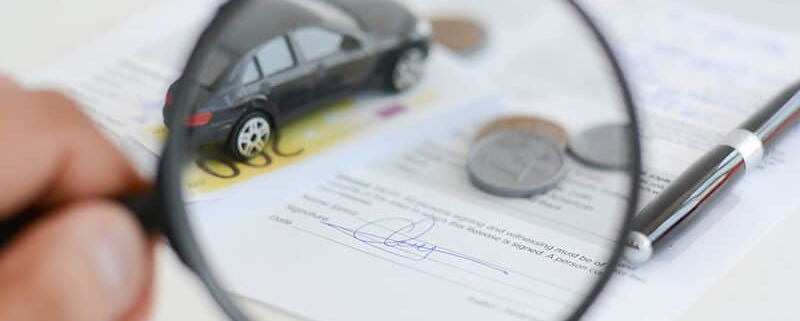 What to think about when setting your car insurance coverage limits.
With all the auto insurance options out there, setting your car coverage limits can be challenging.  Because many drivers get overwhelmed by the process, they settle for their state's insurance minimums.  Unfortunately, state minimums will do very little to protect you in an accident.  To ensure that you are securing an adequate amount of coverage, here are some of the things to consider.
Car insurance is designed to protect your finances in the event of an accident, particularly when you are found at fault.  However, carrying insufficient auto insurance defeats the whole purpose of the coverage.  While you might have enough coverage to be considered legal, state minimums, which are tied to bodily injury and property damage of others, are rarely enough to address the full cost of an auto accident.  Once your car coverage runs out, it will be up to you to cover remaining expenses out-of-pocket.  If you do not have enough money saved, then assets such as your home, retirement account, personal property and so on, are at risk. Rather than leaving yourself vulnerable to this threat, it's much smarter and safer to secure adequate auto insurance coverage from the start.
Unfortunately, there is no universal standard for the amount of auto insurance coverage you should purchase.  Every driver has their own risk factors and needs, which affects the amount of coverage they need to carry.  The best way to determine your ideal coverage amount is by using a car insurance calculator tool or speaking with a trusted insurance professional.  By factoring in your risks, assets, and budget, you can find the right coverage to meet your needs.
This is why it's so important to have the right amount of car insurance coverage.  Are you looking for further assistance with your auto insurance?  If so, then contact the experts at James Page Insurance.  We are ready to assist you with all your car coverage needs today.
https://jamespageins.com/wp-content/uploads/2019/08/car-insurance-3.jpg
533
800
jamespage
https://jamespageins.com/wp-content/uploads/2022/04/Logo_PNG-300x92.png
jamespage
2019-09-05 09:00:12
2019-09-05 09:00:12
How to Determine the Right Amount of Auto Insurance Coverage for You