Life Insurance for Kids: What You Need to Know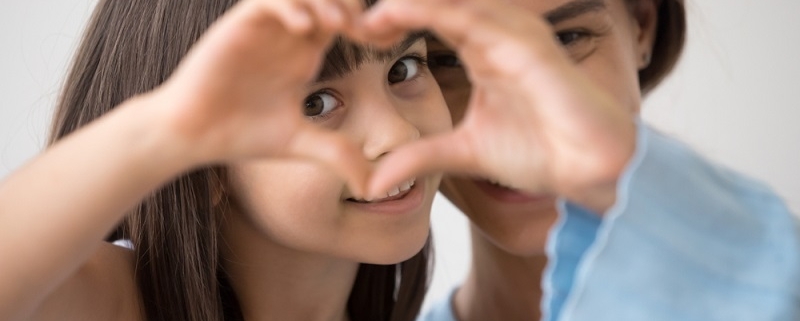 Parents have different opinions when it comes to buying a life insurance policy for their kids. While some believe it's a great financial tool to protect a child's future, others doubt whether it is required.
Before making your final decision, go through the advantages and disadvantages of buying a life insurance policy for your kids.
Advantages 
The Earlier, the Better
A child with a chronic disease may not be eligible for life insurance later. If you have a history of congenital conditions in your family, you might want to insure your child early. Once they are insured as a healthy child, they will be covered for the entire policy's duration even if they fall sick later on.
Future Financial Protection
Most child life insurance policies are whole life policies that come with a savings account. Along with low premiums, your child will also benefit from the savings they can access for future needs or emergencies.
Coverage for Unexpected Expenses
A life insurance policy can provide you cash to cover the unexpected medical and other expenses. The policy will ease your burden during financial difficulty.
Disadvantages 
Unnecessary Expense
Life insurance is ideally taken by the breadwinners of the family to protect their families after death. Children rarely earn any income to support their families, which minimizes the need to have them covered. Besides, the cost of losing a child cannot be covered.
Alternative Saving Options
Experts who advise against purchasing a life insurance policy for kids say that such plans are outdated, and there are better options for protecting your child's future.
Consider the requirements and your financial stability before buying a life insurance policy for your kids. To learn more about life insurance, contact the experts at James Page Insurance today. We can help you find the right insurance policy that meets your coverage needs and budget.
https://jamespageins.com/wp-content/uploads/2020/07/life-insurance-for-kids-what-you-need-to-know.jpg
533
800
jamespage
https://jamespageins.com/wp-content/uploads/2022/04/Logo_PNG-300x92.png
jamespage
2020-08-27 09:00:53
2020-08-27 09:00:53
Life Insurance for Kids: What You Need to Know