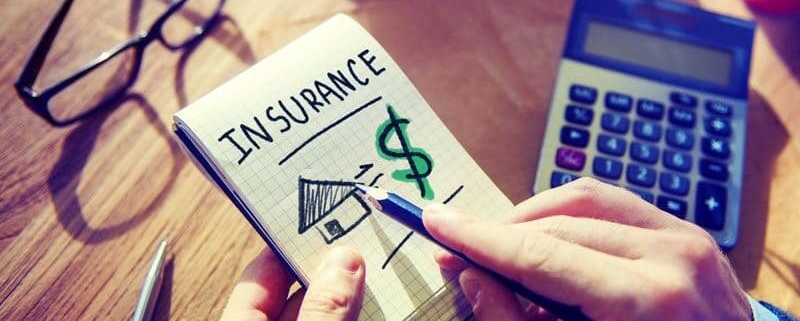 Preventing common home insurance claim events.
If you are like most homeowners, then you want to save as much as possible when it comes to your home insurance.  The best way to keep your insurance costs down is by avoiding claims.  Here are some of the most common home insurance claims and what you can do to avoid them.
Many homeowners are forced to file insurance claims after their home is broken into or vandalized.  To prevent your home and belongings from being damaged or stolen, you should install a security system to deter criminals.  Installing bright outdoor lighting and surveillance cameras is another way to keep criminals away.  Finally, make sure you close and secure all points of entry, so burglars and vandals do not have an easy way to get into your home.
If your roof begins to leak or collapses completely, then this will be a pricey insurance claim.  To prevent this claim event, you should keep up with basic roof maintenance, such a routine gutter cleaning and shingle replacement.  You should also be sure to remove dead limbs and trim overgrown branches on the trees that overhang your home's roof.  This will prevent your trees from causing roof damage during a windy or stormy day.
Home fires are one of the most common and devastating damage events that a homeowner can face.  In homes, cooking equipment is the leading cause of fire.  However, fires can also break out due to faulty lighting fixtures, malfunctioning appliances, overheated electronics, and so on.  Smoke detectors are one of the best fire prevention tools, and homeowners are advised to have a working detector installed in every room and floor of the home.  You should also keep a fire extinguisher on every floor of your home and, most importantly, in your kitchen.  This ensures that you can quickly put out a fire before it spreads.
This is how you can prevent these common claim events.  Do you have questions about your homeowners insurance?  If so, then contact the experts at James Page Insurance.  We are ready to assist you with all your home coverage needs today.
https://jamespageins.com/wp-content/uploads/2019/09/insurance-e1566236317669.jpeg
534
800
jamespage
https://jamespageins.com/wp-content/uploads/2022/04/Logo_PNG-300x92.png
jamespage
2019-09-12 09:00:13
2019-09-12 09:00:13
Avoid Unnecessary Home Insurance Claims