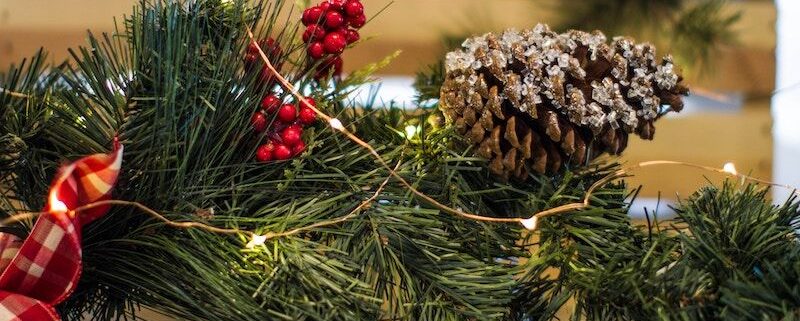 Business insurance to protect you from holiday party risks.
Throwing a holiday party is a great way to get into a festive mood and reward your employees for all their hard work.  However, hosting a company event can expose your business to serious risks.  To ensure that you have the protection that you need, here are some of the commercial coverages that you should secure ahead of your party.
Host Liquor Liability Insurance
If you are planning on serving alcohol at your holiday office party, then you need to secure host liquor liability insurance.  This type of coverage will protect you if a party guest drinks too much and causes property damage or injury to while in an intoxicated state.  While the injured party may hold your company responsible for the damage, your host liquor liability insurance would ensure that their property repairs or medical treatment are covered.  Additionally, if the injured party decides to sue, then your host liquor liability insurance will offer coverage for your legal fees.
Excess Liability Insurance
Excess liability or umbrella insurance is a good form of coverage to secure in preparation for your holiday party.  Excess liability insurance is a supplemental form of coverage designed to kick in when you have exhausted the coverage limits of your other liability policies.  Having excess liability insurance ensures that your company does not have to pay out of pocket for any damages or injuries that a partygoer might cause during the course of your holiday party.
Hiring a vendor or caterer to work your holiday party is like hiring a contractor to work for your company.  As such, you need to make sure that they have their own insurance coverage so your company cannot be held liable for their mistakes or negligence.  Before hiring party vendors, ask them to provide proof of insurance.  In some cases, you may also want the vendor to list you as an additional insured on their liability policies.  Taking these steps will ensure that your company is not held liable for the losses the vendor accidentally causes or the injuries that the vendor's staff may incur while working your event.
This is the commercial coverage that you need to protect against holiday party risks.  Do you need help securing the right insurance for your company event?  If so, then contact the experts at James Page Insurance.  Our dedicated agents are ready to get you the coverage that you need today.
https://jamespageins.com/wp-content/uploads/2019/11/holiday-decorations2.png
533
800
jamespage
https://jamespageins.com/wp-content/uploads/2022/04/Logo_PNG-300x92.png
jamespage
2019-12-12 09:00:30
2019-12-12 09:00:30
Best Commercial Insurance for Your Holiday Party