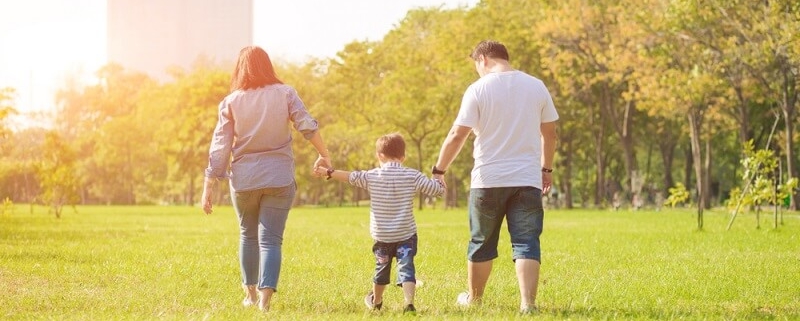 Term life insurance is where a sum is paid to beneficiaries in case the insured person passes away within the term. The payoff is known as a death benefit. However, you can get life insurance riders on your policy by paying a bit extra.
Should I Buy Riders with Term Insurance?
Riders for term insurance give you additional coverage options apart from the death benefit. While it isn't mandatory to get them, you would be missing out on some key add-ons for extra security.
Here are some top insurance riders you can get:
Guaranteed Insurability Rider
With these life insurance riders, you can increase your sum assured without having to undergo a medical exam. You are eligible for the guaranteed insurability option when certain landmark events occur like a new baby, marriage, and home improvement.
Waiver of Premium Rider
The insured may be unable to pay regular premiums due to an illness or injury. If the term insurance policy has a waiver of premium rider, the insured will be exempt from paying the premium until they return to work.
Accidental Death Life Insurance Riders
Also known as "double indemnity rider," your beneficiaries will be entitled to an increased payout if you die due to an accident. This increased benefit can be as much as double the basic sum assured.
Accelerated Death Rider
Under the accelerated death riders for term insurance, you can get death benefits if you are diagnosed with a terminal illness. Treatment of such conditions is shockingly expensive, and you can save your family from huge debts after your demise with this rider.
Disability Waiver Rider
Under this rider, you can get coverage if you were to become disabled and unable to earn an income for your family.
Return of Premium Rider
This rider guarantees you the return of the total amount of premiums paid at the end of the term. If you pass away, your beneficiaries will receive the total amount of premiums paid in addition to the death benefit.
These are a few term insurance riders that you can add to your policy. To learn more about the terms and conditions of riders, contact our experts at James Page Insurance today. We are happy to answer all your insurance questions.
https://jamespageins.com/wp-content/uploads/2020/06/Term-Life-Insurance-Riders-What-You-Need-to-Know.jpg
533
800
jamespage
https://jamespageins.com/wp-content/uploads/2022/04/Logo_PNG-300x92.png
jamespage
2020-06-25 09:00:20
2020-06-25 09:00:20
Term Life Insurance Riders: What You Need to Know