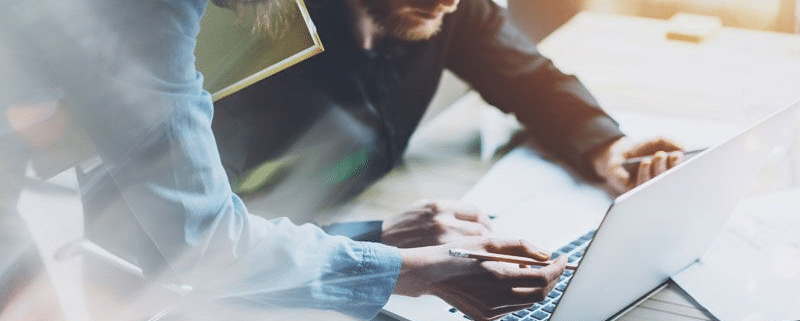 How to manage your business during a data breach.
Becoming the victim of a data breach is one of the most devastating things that a business can endure.  While data breaches will always result in damage, effectively managing the situation can minimize the negative impact it has on your company.  Here are some of the steps that you should take to handle a data breach at your business.
Create a Communication Plan
Immediately after a data breach, you need to create a communication team that's sole purpose is handling the distribution of internal and external company information.  Your communication team should make sure that your employees, stakeholders, vendors, and customers remain in the loop and have reliable information about how the situation is being handled.  This team should also be trained to deal with concerns and manage your company's public image.  When company communications are handled effectively, your business will seem more professional, organized, and reliable.
Manage Media Coverage
Bad press can make a bad situation even worse for your business.  This is why it's important that you instruct your staff not to speak to the press following a data breach.  You should also prepare an official statement for a professional spokesperson to deliver to the public.  Because an off-hand comment or a minor miscommunication can be devastating to your business, make sure that you deal with the media carefully.  Oftentimes, less is more when it comes to handling media relations.
Get to the Root of the Issue
Following a data breach, your main priority should be identifying the cause of the breach and sealing off this access point as soon as possible.  This will minimize the amount of information that is compromised during the breach.  Your IT and operations team need to work quickly to identify weaknesses in your business's security, address these vulnerabilities, and get systems back up and running.
These are some of the steps that your business should take following a data breach.  Want another way to take care of your business during a crisis?  Then make sure you have the right business insurance protections in place.  For assistance with all your commercial coverage needs, contact the experts at James Page Insurance today.
https://jamespageins.com/wp-content/uploads/2019/09/cyber-security-computer.png
489
800
jamespage
https://jamespageins.com/wp-content/uploads/2022/04/Logo_PNG-300x92.png
jamespage
2019-10-10 09:00:13
2019-10-10 09:00:13
What to Do to Minimize the Impact of a Data Breach at Your Business