What You Need to Know About Insurance for Unlicensed Drivers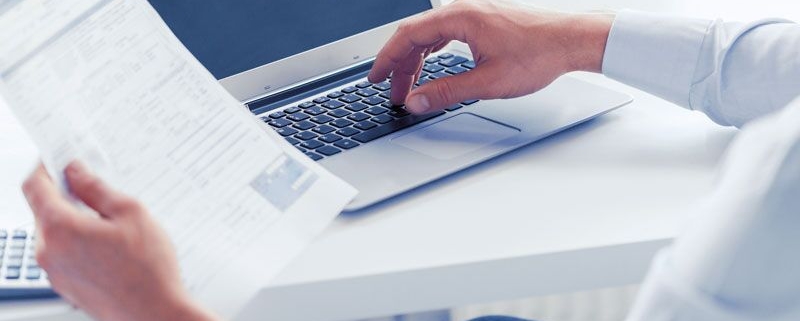 What unlicensed drivers need to know about auto insurance.
If you don't currently have a driver's license, then you may assume that auto insurance is out of the questions for you.  However, this isn't actually the case.  You do have some options when it comes to securing the car coverage that you need.  Here's what you need to know about securing auto insurance as an unlicensed driver.
Why Unlicensed Drivers Need Insurance
First, it's important to understand that there are several reasons that someone without a driver's license might want auto insurance.  Here are some of the most common reasons why unlicensed drivers need to secure car coverage:
You own a vehicle and want to protect it because other people are driving it.
You want to protect others as they drive you around.
You own a vintage or classic car that you don't drive but want to protect.
Your license was suspended as a result of DUI charges, at-fault accidents, or other issues. So, while you can't currently drive, you do not want a gap in your car coverage.
Your license expired, and you didn't renew it.
You never went through driver's training or received a driver's license.
You are learning to drive and have a provisional license or learner's permit.
Applying for Auto Insurance Without a Valid License
When you go to apply for auto insurance, you will find that many auto insurance providers ask you for your driver's license number.  Even if they don't ask for your license directly, auto insurance providers will go to the DMV to request a copy of your driving records.  When the DMV cannot find your record because you are not registered with a license, then the auto insurer might deny your application.
However, you still have ways to get the coverage you need.  Here are some of your options:
Secure a policy with someone else listed as the primary driver– This is the easiest way to secure auto insurance without a driver's license. This option is the best avenue for people who do not intend to drive but want to protect the vehicle they own and the people who chauffeur them around.  When choosing this option, make sure you list the address of where the car is normally stored rather than the primary driver's address (if they are different).
List yourself as an excluded driver– Another way to secure car insurance is by listing yourself as an excluded driver on an auto policy. When you list yourself as an excluded driver, you are waiving your right to coverage.  This means that if you operate the vehicle and get into an accident or experience another claims event, then you are responsible for covering the claim, not your insurer.
Secure SR-22 insurance– If you have a license, but it is suspended due to several DUI charges, at-fault accidents, or other incidents, then you can secure SR-22 insurance (FR-44 in Florida and Virginia). SR-22 insurance is a form of high-risk auto insurance that is actually required to have your license reinstated.  Please note that insurance providers will turn you down if you are unable to prove that you are officially licensed.
Insurance for novice drivers– If you have a learner's permit, but have not been officially licensed, then you can still get an auto insurance policy. Some insurance providers will offer this option, so long as you receive your license in a short period of time, usually 30-45 days.  Additionally, you may have to have a driver with a valid license co-sign the policy with you.
This is what you need to know about securing auto insurance without a valid driver's license.  Do you have additional questions about your car coverage?  If so, then contact the experts at James Page Insurance.  We are ready to assist you with all your car insurance needs today.
https://jamespageins.com/wp-content/uploads/2020/02/auto-insurance2.jpeg
505
800
jamespage
https://jamespageins.com/wp-content/uploads/2022/04/Logo_PNG-300x92.png
jamespage
2020-03-12 09:00:57
2020-03-12 09:00:57
What You Need to Know About Insurance for Unlicensed Drivers