Dispelling Common Myths About Electric Cars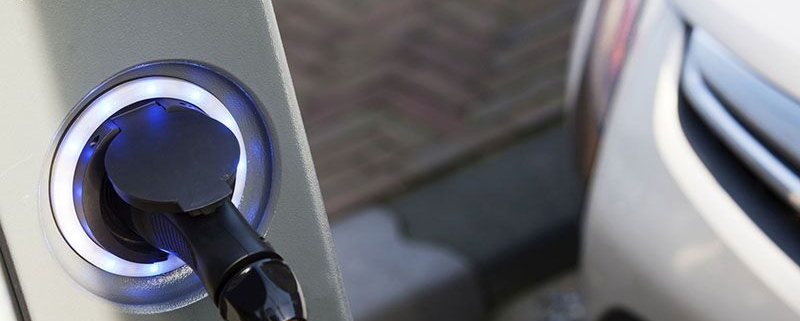 Don't believe these lies about electric vehicles.
As electric cars become more popular, so do the misconceptions about them.  Sadly, these mistruths often prevent drivers from giving these eco-friendly vehicles a fair chance.  To ensure that you aren't making unfair assumptions about electric vehicles, here is the truth behind some of the most common myths.
"They Don't Have Enough Range."
Many drivers believe that electric cars cannot hold their charge long enough to travel long distances.  In reality, the average American drives about 40 miles a day.  Even the shortest-range electric vehicles can travel double that on a single charge.  Generally, electric vehicles have the ability to get anywhere from 150 miles to 310 miles on a single charge.
"They Cost Too Much to Maintain and Repair."
Many drivers write off electric vehicles because they believe that they are too expensive to maintain and repair.  While it's true that electric cars do require unique parts and specialty technicians, this cost is offset by the fact that they do not require as much maintenance.  Unlike standard cars, electric vehicles do not require regular oil changes or tune-ups.  Additionally, electric vehicles have fewer moving parts that require servicing or replacement.  Because they are so low maintenance to own, electric vehicles are also very cost-effective.
"They Are Too Slow."
Many drivers hold the belief that electric vehicles are glorified golf carts.  However, you may be surprised to learn that most electric cars are actually quicker than standard gasoline-powered cars.  This is because an electric motor generates 100% of torque instantly.  This means that electric vehicles can actually reach their top speeds in a fraction of the time it takes gas-powered cars to get there.
This the truth behind common electric car myths.  Interested in getting an electric vehicle?  If so, then make sure you protect it with the right auto insurance.  For assistance with all your car coverage needs, contact the experts at James Page Insurance today.
https://jamespageins.com/wp-content/uploads/2019/12/electric-car.jpeg
533
800
jamespage
https://jamespageins.com/wp-content/uploads/2022/04/Logo_PNG-300x92.png
jamespage
2020-01-16 09:00:35
2020-01-16 09:00:35
Dispelling Common Myths About Electric Cars