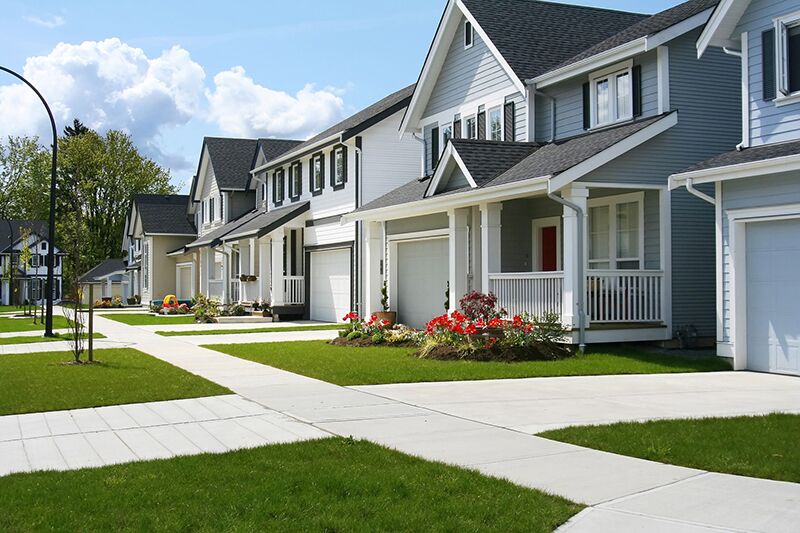 How you can handle living with bad neighbors. 
Living with bad neighbors can be a source of major stress.  However, you don't have to sit back and simply accept your neighbor's discourteous behavior.  Instead, take these steps to handle the situation and potentially build a positive relationship with your neighbor.
Make Sure You Are Not the One at Fault
While it's easy to assume that your neighbor is just rude, it's important that you stop and think about how your behavior may be affecting them.  Oftentimes, a neighbor's actions are actually a form of retaliation for your own inconsiderate behavior.  So, before you confront your neighbor, carefully think about your conduct and determine whether you may be the one at fault.
You can't resolve neighborly disputes if you don't actually know your neighbor.  This is why you should make an effort to be friendly and actually introduce yourself to them.  As you build a relationship, it will be easier to bring up the problems that you are having with their behavior.  By maintaining the relationship and fostering open communication, you can address current issues and prevent future problems from ever arising.
Don't Make Bad Assumptions
When dealing with a bothersome neighbor, it can feel like they are purposely doing things to annoy you.  However, this is probably not the case.  More often than not, your neighbor is a good person who is just oblivious to how their behaviors are negatively affecting you.  So, rather than storming up to their front door with accusations at the ready, try to be courteous and introduce issues in a non-confrontational manner.  This will give your neighbor a chance to apologize and reflect on their actions, without the whole situation becoming hostile.
These are some of the suggestions that you should try when dealing with a troublesome neighbor.  Looking for ways to deal with troublesome insurance policies?  Then turn to the experts at James Page Insurance.  Our dedicated team is eager to assist you with all your insurance needs.  Contact us to get started today.
Comments are closed.