Six Helpful Facts on Long Term Care Insurance to Help You Plan for Retirement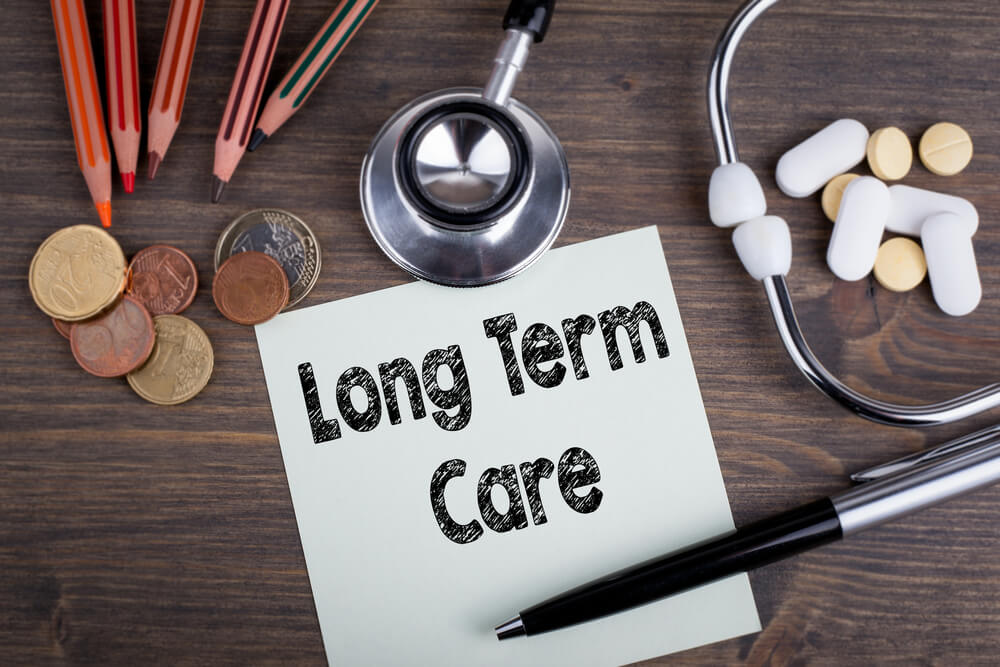 The older you get, the more likely it becomes that you may need long-term care. According to the Department of Health and Human Services, approximately seven out of 10 people turning 65 will need long-term care over their lifetime. This makes it necessary to include long-term care insurance when planning for retirement. Long-term care costs can quickly use up one's savings without insurance.
Purchasing long-term care insurance will help protect your retirement savings from being drained by long-term care costs. This insurance covers long-term care expenses such as nursing home care, in-home care, and other long-term care facilities. There are certain facts about long-term care that you should know to help you plan for retirement. In this article, we'll list six of them.
Here Is What You Need to Know about Long Term Care Insurance
Medicare Does not Cover Long-term Care
Medicare is a federal health program for people aged 65 or older. If you are eligible for Medicare, you can enroll three months before you turn 65. Medicare helps cover various healthcare costs such as skilled nursing facility care, durable medical equipment, doctor visits, etc. However, many people wrongly assume that Medicare covers long-term care. Medicare only covers in-home or nursing care for a certain number of days, after which it stops providing coverage.
Also, Medicare only covers services that are medically necessary or recommended by a doctor. On the other hand, Medicaid covers nursing homes and other long-term care expenses. The eligibility requirements for Medicaid are different from that of Medicare.
Long-term Care Insurance Plans Can be Costly
It is important to keep this in mind when preparing for retirement. Without long-term care insurance, long-term care costs could put a huge dent in your retirement savings. However, long-term care premiums are on the high side, though pricing depends on age and the type of coverage the plan offers.
Long-term Care Insurance Covers a Variety of Services
Long-term care isn't restricted to nursing homes. Long-term care involves in-home care or community-based settings and not only nursing home care. Long-term care can offer assistance with daily living activities such as dressing, bathing, eating, etc. Hence, long-term care insurance provides coverage for a wide range of services.
Getting Long-term Care Insurance Becomes Harder with Age
The older you get, the more likely it becomes that you'll have health issues that can affect your approval for long-term care insurance. According to AALTCI, over half of the applications for long-term care insurance for people aged 75 or older were rejected in 2019. Younger applicants have the lowest rejection rate. It is better to get long-term care insurance while in your 50s to reduce the chances of rejection.
Your Application May Be Denied Due to Pre-existing Conditions
While conditions such as high blood pressure or a previous cancer diagnosis may not rule you out, certain conditions may lead to a denial. For example, if you are using a wheelchair, oxygen equipment, or you need assistance with daily living activities, your application could be denied.
Consider Hybrid Insurance Policies
When looking for long-term care insurance policies, you should consider long-term hybrid insurance. Hybrid policies combine long-term care insurance with life insurance. The premiums can be fixed, leading to lower insurance costs.
These are six of the most important facts related to long-term care insurance that you need to be aware of. For more information about various health insurance plans, contact our experts at James Page Insurance today!
https://jamespageins.com/wp-content/uploads/2021/05/Six-Helpful-Facts-on-Long-Term-Care-Insurance-to-Help-You-Plan-for-Retirement.jpg
667
1000
jamespage
https://jamespageins.com/wp-content/uploads/2022/04/Logo_PNG-300x92.png
jamespage
2021-06-17 09:00:06
2021-06-17 09:00:06
Six Helpful Facts on Long Term Care Insurance to Help You Plan for Retirement