6 Essential Safety Tips for Boating at Night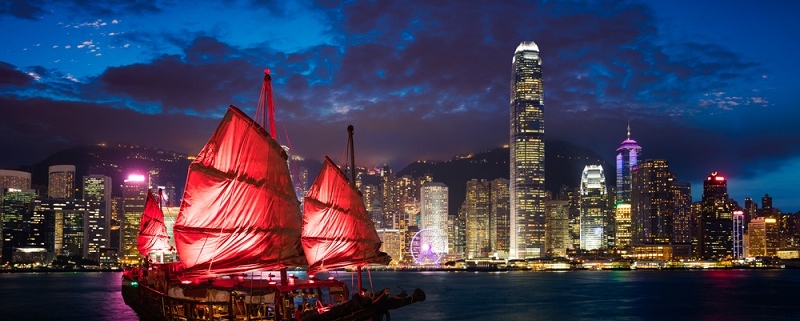 Whether you're fishing a little late or taking your beloved one on a romantic moonlight cruise, nighttime boating may involve some risks. However, you can follow these essential safety tips while boating at night:
1. Have the Right Tools
Navigation lights are extremely crucial at night and make sure they're working. The other tools you'll require are life jackets, flashlights, plenty of fuel, a horn, a radio, and a fire extinguisher.
2. Slow Down
Visibility is reduced at night, which makes it harder to judge distance and see obstacles. You can easily confuse the lights from canoes and drifting boats with the lights onshore. Operate your boat with normal speed so that you can figure out the other boats moving around you.
3. Turn Down the Ambient Light
When you're boating at night, the lights on your boat may impact your vision. Dim all the onboard lights, including Chartplotter and courtesy light, as much as possible.
4. Post a Lookout
You may have a lot to do when boating during the night, including monitoring the gauges, adjusting the throttle, and checking the Chartplotter. However, you also need to ensure that no other boats are approaching near to you.
5. Listen to Your Surroundings
You can rely on your hearing when you have limited vision. Keep the stereo low and pay attention to the foghorns, bells, and engines of other approaching boats.
6. Have the Right Clothing
You need to have the right clothing according to the weather. A blanket, sweatshirts, and extra towels may help to keep you comfortable during the summer.
The above safety tips will help you during nighttime boating. Looking for another way to protect your boat and personal watercraft? Have the right insurance in place. Contact the experts at James Page Insurance for all your coverage needs and questions.
https://jamespageins.com/wp-content/uploads/2020/07/6-essential-safety-tips-for-boating-at-night.jpg
533
800
jamespage
https://jamespageins.com/wp-content/uploads/2022/04/Logo_PNG-300x92.png
jamespage
2020-08-13 09:00:15
2020-08-13 09:00:15
6 Essential Safety Tips for Boating at Night