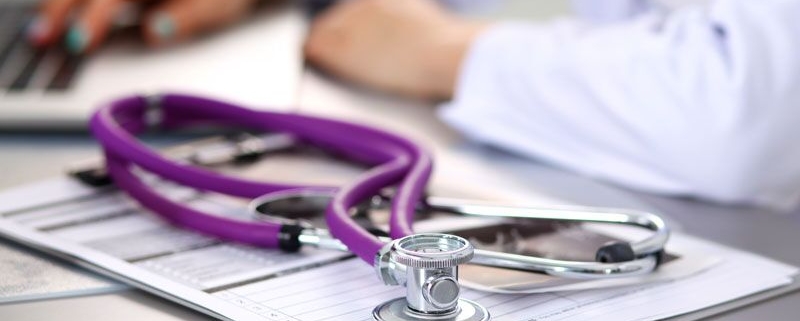 Why drivers need uninsured motorist coverage, even if they have health insurance.
As a driver, you do not want to carry unnecessary auto coverages that increase your insurance rates.  This is why you may be wondering if you can go without uninsured motorist coverage.  While it may seem that this coverage simply overlaps your health insurance, this isn't the case.  Here's why all drivers can benefit from carrying uninsured motorist protection.
What is Uninsured Motorist Coverage?
If you get into an accident with a driver who is not carrying auto insurance coverage, then you have a situation on your hands.  Because the other driver does not have auto coverage of their own, they will not be able to file a claim to pay for your damages.  Additionally, because uninsured drivers usually do not have assets to seize, it's unlikely that the driver will be able to pay for your damages out of pocket.
This is where uninsured motorist coverage kicks in.  Because the other driver is unable to cover your accident expenses, your uninsured motorist coverage will to pay for things like your car's repairs and your medical treatments.
Do I Need This Coverage?
Many drivers do not want to secure uninsured motorist coverage because their injuries would be covered by their existing health insurance policy.  However, it's important to understand that uninsured motorist coverage actually offers more benefits that your health insurance can.  For instance, if you are unable to work following the accident, then your uninsured motorist coverage would cover the cost of your lost wages as well as offer reparations for your pain and suffering.  These non-material expenses are something that basic health insurance will not cover.  With these additional benefits in mind, it's easy to see why drivers benefit from carrying uninsured motorist coverage.
It's important to note that uninsured motorist coverage is mandatory in some states, particularly those with a high concentration of uninsured drivers.  If you live in the following states, then you are legally obligated to carry this coverage:
Connecticut
Illinois
Kansas
Maine
Massachusetts
Minnesota
Missouri
Nebraska
New Hampshire
New Jersey
New York
North Carolina
North Dakota
Oregon
South Carolina
South Dakota
Vermont
Washington D.C.
West Virginia
Wisconsin
This is why drivers need to carry uninsured motorist coverage.  Do you have additional questions about your auto insurance?  If so, then contact the experts at James Page Insurance.  Our dedicated team is eager to get you the coverage that you need today.
https://jamespageins.com/wp-content/uploads/2020/01/medical-history.jpeg
427
800
jamespage
https://jamespageins.com/wp-content/uploads/2022/04/Logo_PNG-300x92.png
jamespage
2020-02-13 09:00:56
2020-02-13 09:00:56
Do Drivers with Health Insurance Need Uninsured Motorist Coverage?